About
Boston Limo Time
We are a Beverly based Limousine company that provides ground transportation solution for any event locally and around the globe. Whatever the purpose of your travel, our Limo Serviceexpert Team will assist you with all your booking requirements. We have vast experience in organizing business and leisure travel both in the Boston, Beverly areas and Worldwide. From Airport Limo Service, Nights-on-the-town, Sightseeing, Sporting events, Concerts, Weddings or long distance trips such as Boston to New york town car service. Rest assure, our experienced chauffeurs will get you to your destination safe and on time in a immaculate luxurious vehicle of your choice.
Operational 24 hours a day, 7 days a week.
Our Chauffeurs are fully licensed professionals.
Global Service
Imagine a courteous and immaculately groomed Chauffeur, crisp and ready, knowledgeable of the Boston area. Our Chauffeurs are fully licensed professionals. Our service promise ensures they are contactable at all times and up to speed on everything. Our commitment to you requires each Chauffeur to undergo rigorous driving history assessments and criminal background checks; substance abuse tests; individual road and skills tests and regular updates to Boston route changes. Your Chauffeur will find and navigate the optimal route to get you to your destination; take a seat, get comfortable and enjoy the ride, as we deliver you safely, on time and stress-free. Book Your Personal Chauffeur Today!
Global Service
Boston Limo Time is an international Chauffeur service provider, dedicated to providing a personalised and discreet end to end experience. From our initial greeting to the conclusion of your journey, our black tie philosophy is distinguishable on the road, on the phone or on the move; we understand the importance of a fluid, complication free venture for business or pleasure. Alongside our Boston based chauffeurs, our nationwide and international team is ready for action worldwide. We know how stressful travelling can be - long flights, delays, luggage, finding the right car - Boston Limo Time Standard is rolled out by our carefully selected network of Chauffeur partner companies; no matter where business takes you, we ll be ready to whisk you away.
Convenience is our commitment to you, from city to city, as we send over your Chauffeur details 24 hours prior to service when booking outside massachusetts, via SMS or email. Our Chauffeurs monitor any delays or time changes influencing your flight; your status is well in hand and continuously anticipated. No surprises guaranteed, as our chauffeurs facilitate your entire arrival process.
SERVICES
Check out Our Limousine Services
Our Fleet
We have a wide range of Luxury vehicles available for you to choose from.

Executive Sedan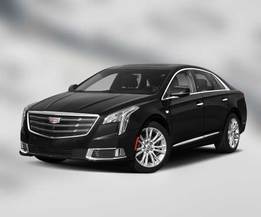 Cadillac XTS
3 Passengers
3 Luggages
Leather Interior
Premium Sound System
Luxury Sedan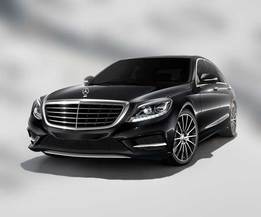 Mercedes S 550
3 Passengers
3 Luggages
Leather Interior
Premium Sound System
Executive SUV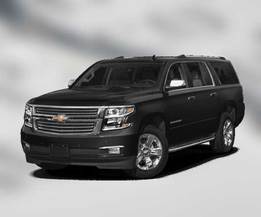 Chevrolet Suburban
6 Passengers
6 Luggages
Leather Interior
Premium Sound System
VAN
Mercedes Sprinter
14 Passengers
14 Luggages
Leather Interior
Premium Sound System